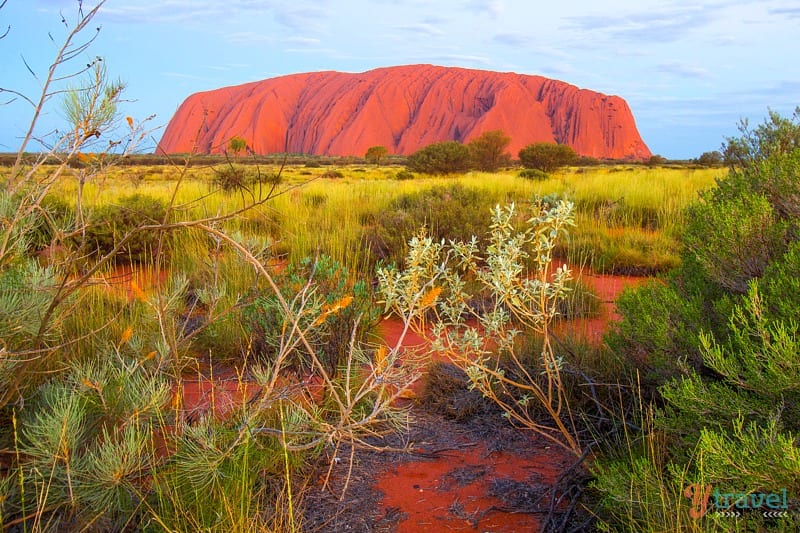 After the pandemic year of 2020 we are all longing for a holiday, but traveling is not as easy as it was before the coronavirus. The borders of many countries are still closed and strict travel restrictions are in place. We encourage our readers to discover the beauties of Australia while staying away from online gambling, pokie places and wagering your cash.
Always double check the entering rules of your destinations as regulations may change daily. For now we recommend to check out places in your own backyard and you will be surprised how many awesome attractions you can find not far from home. You might not be able to visit Taj Mahal in India or snorkelling in the Great Barrier Reef but there are plenty of amazing places to discover in your neighborhood.
If you live in New South Wales, you are lucky to take a trip to the unspoilt natural beauty of the South Coast. You have to drive only a few hours south of Sydney to be impressed by the southernmost subtropical rainforest of Australia and the stunning coastline to boot.
You can also visit the Illawarra escarpment, Budderoo national park and more secret surf spots that must be seen at least once in a lifetime. Never forget you can always duck away to the South Coast of New South Wales once the weather begins to warm up again.
Did you know how many interesting sights Canberra has? The city deserves a weekend getaway to explore the Australian War Memorial, the National Portrait Gallery, New Parliament House, Lake Burley Griffin, the National Gallery and Questacon for the kids.
If you are a resident of Melbourne, the Yarra Valley is a must-visit region for you just an hour's drive from Melbourne. It gives home to a huge selection of top shelf wineries plus cosy pubs, chocolate factories and fantastic dairy products.
And nearby you can find the Healesville sanctuary where you can admire the rare and elusive platypus in its natural habitat. The wine capital of Victoria is also worth a visit to taste delicious local wines.
Sorry to say for citizens of Queensland, interstate travel is prohibited. But they should not worry as the Smart State is full of unique cultural and natural attractions.  You only need to travel as far as the Cape York outback where you will find an abundance of Indigenous culture including a diverse array of local communities and rock art. Queenslanders also have the opportunity to visit the region's swimming holes, fishing, strolling along pristine beaches and otherwise enjoying the great outdoors.
South Australians are the lucky ones to have the country's best beaches and coastline at their fingertips. The Eyre Peninsula is a popular destination for South Aussies who would like to escape Adelaide and surrounds. Locals here are known for being incredibly relaxed and laidback and hospitable at all times.
The Peninsula offers several varied program options to choose from. You can go on a boat trip and dive with massive great white sharks, see dolphins up close and personal and try fresh seafood coming straight from the ocean to your plate.
Tasmanians are also limited to travel within their state but the wide seleciton of high quality beef, pork, berries, cherries, vegetables and wild fish satisfy them completely. Northern Tasmania is famous for its top quality food and the Cataract Gorge offers an amazing sight when it floods.
Regional travel in Western Australia is allowed and the Kimberley Region has only just opened up to visitors. Kalgoorlie is located 6 hours drive from Perth and deserves a visit being steeped in folklore.
The Northern Territory is also open at the moment, you can travel through freely but there are restricitons in place for travel to isolated communitites. Central Australia also attracts visitors with many wonders such as the McDonnell Ranges, Kings Canyon and Palm Valley.