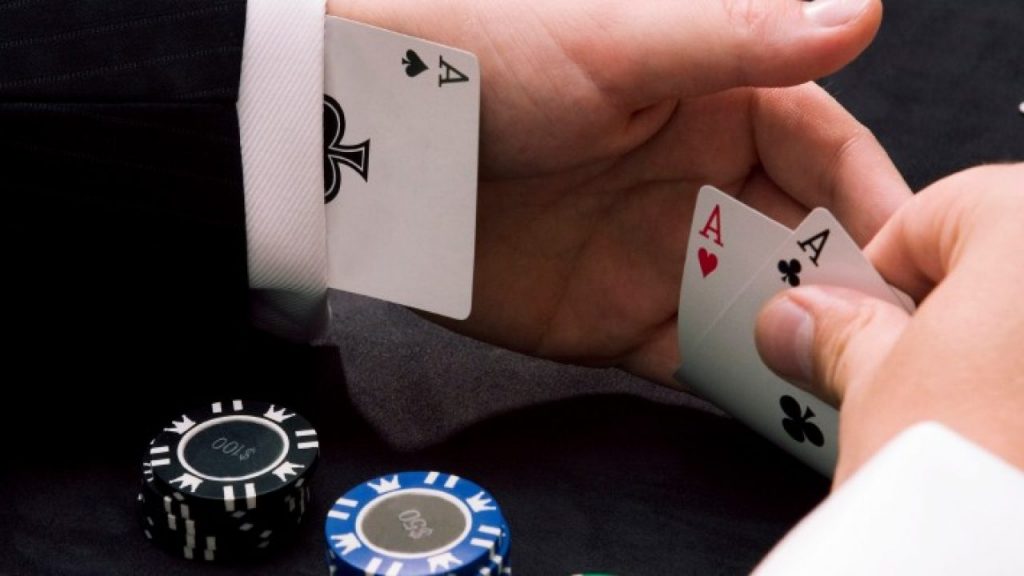 Online casino gambling is a flourishing industry in Australia as gambling has always had a special place within Australian culture. The coronavirus pandemic has accelerated the growth of the online casino business.
The desire to win big has caused some people to try to fraud the system altough cheating is a bad idea and any player caught cheating has to face a criminal charge for fraud including fines up to 11,000 USD and up to two years in prison under the Australian casino legislation. We don't think it's worth the risk and after reading the article, it's sure to be your opinion as well.
You may wonder how players can cheat both online and local gambling units when all casinos use the latest digital encryption technologies to protect player details and to ensure a safe and secure gaming environment.
Actually, cheaters' job is not an easy one. There are a wide variety of fraud techniques but the overall effectiveness is not pretty due to constant watching and a common network of casinos.
And now let's see the most common land-based casino cheating methods:
past posting or late betting method: replacing lesser chips with larger-denomination chips after a bet is won
hand mucking: hiding more desirable cards and switching them for less desirable cards
card making: make marks on cards to identify them during play
collusion: cooperating with a casino staff member or another player in games like Poker to signal card values and cheat other players
technology: using computers or other technical devices to help forecast odds or strategies to gain an advantage
wheel gaffing: use of a magnet to manipulate the ball to a particular area of the wheel
light wand: using a light wand to essentially blind the optical sensor in pokies to confuse the payout amount
shaved or faked coins: using shaved down coins of faked coins to play for free
Online casino cheating methods are the followings:
the use of a lock decoder or electromagnetic pulses to disable electronics and specific firewall capabilities
security: online hacking of pokies will always remain a possibility but software providers are well aware of the need for air-tight security of their code.
Casinos do their best to stop players from cheating. The management pays close attention to players who are winning significant money or not losing much and players who are acting in a strange way or have questionable behaviours.
Due to a security staff always watching, cheaters are usually identified by the 'eye in the sky' very quickly. Cameras are equipped with artificial intelligence and facial recognition software to effectively spot and notify blacklisted players. Online casinos like (Uptown Pokies, Planet 7 Oz, Playamo, KingBilly or FairGo) also have a network to be able to contact each other to raise the flag on users who are banned from other casinos.
Normally two things will happen to players caught cheating. The casino will blacklist the player resulting in a life ban from all affiliated casinos – this is the better outcome. The other is to face a criminal charge for fraud and standing in Court facing up to two years in prison and a hefty fine.
Between 1 July 2002 and 30 June 2004, over 1200 players were banned from the Crown Casino for past posting, marking cards and fraud.
We advise you never think of cheating, as it never ends well! To ensure better outcomes you can implement optimal playing strategies to improve the chances of winning.